As small business owners, you're more aware than most of your customers' feedback and concerns around plastic packaging. Awareness from TV campaigners have resulted in a greater consumer concern over the amount of plastic being used.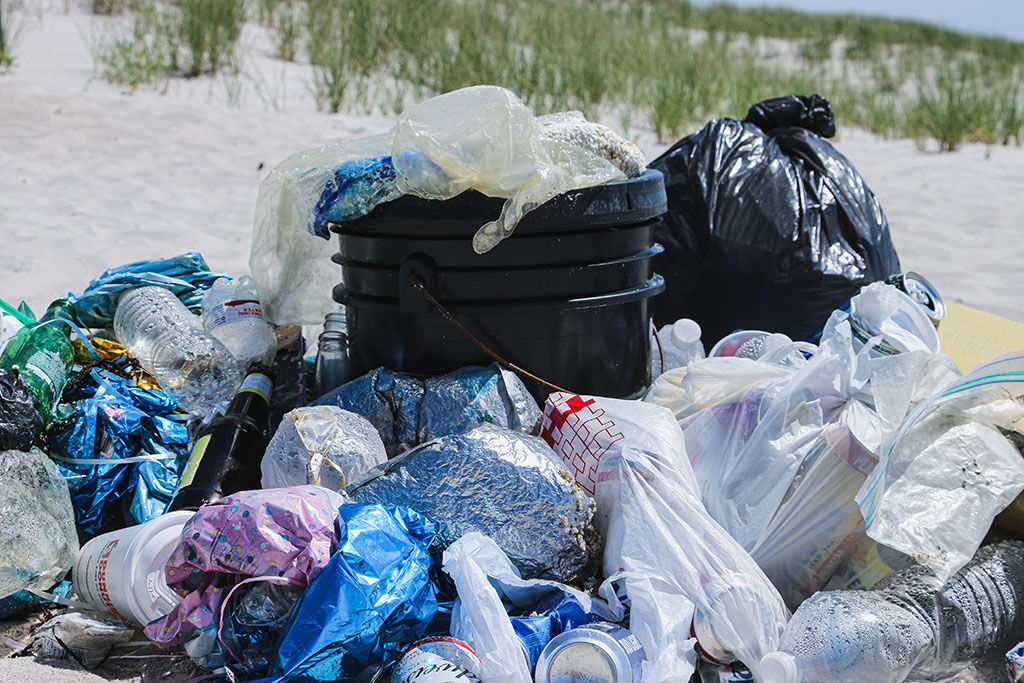 However it's important to distinguish between plastic pollution and carbon emissions. The two are often conflated which has led to some common misconceptions that simply avoiding plastic will reduce your carbon footprint.
It's a bit more complicated than that (isn't it always!). In this article we'll be giving practical advice on how all you retailers out there can reduce your carbon footprint and plastic packaging.
Read More