Most businesses leave a footprint on the environment. Our carbon emissions affect the planet significantly, as they are the greenhouse gas with the highest emissions levels in the atmosphere. This, of course, causes global warming and, ultimately, climate change. It is even more important to consider how best to manage this impact. While the definition of what Corporate Social Responsibility (CSR) means varies, there is an overall recognition that it is an approach to the sustainable development challenges and how businesses manage their processes to deliver positive economic, social and environmental benefits for all stakeholders.
How to Build a CSR Policy for your Small Business
All businesses should hold themselves accountable for the impact of their operations on the environment and society by committing to managing CSR as an employer, prospective employer, and their clients.
Once upon a time, CSR was seen as the responsibility of multinational corporations. Times have changed, and SMEs and growth businesses are now increasingly realising that they must implement policies that contribute positively to the environment and the wider society. A CSR policy should not be seen as an option but should be integrated into the everyday operations of a prospering business.
Global initiatives such as #RaceToZero are providing an excellent framework for businesses of all sizes.
CSR has the power to do good in the world and improve not just your business but also influence your suppliers, customers, clients, and the broader community.
Here are some steps to help you get started with your CSR Policy:
Define the purpose of your CSR Policy
What is it that you care about? How could your CSR Policy align with your business values?
Then, review what your local community and your customers value and assess what the priority needs are. Once you know what these values are, it will give you a better idea of the kind of activities or causes that will be most meaningful to all parties involved. Consumers are attracted to businesses with a sense of purpose. By sharing a similar worldview, we create an emotional attachment to your brand itself that is independent of your products or service.
Document your CSR Policy
Think about how you will execute your plan. The rise of sustainability calls for better practices across all industries. Consider how you may be able to innovate your processes to reduce waste, save electricity, use more environmentally friendly material, or enhance social and economic mobility.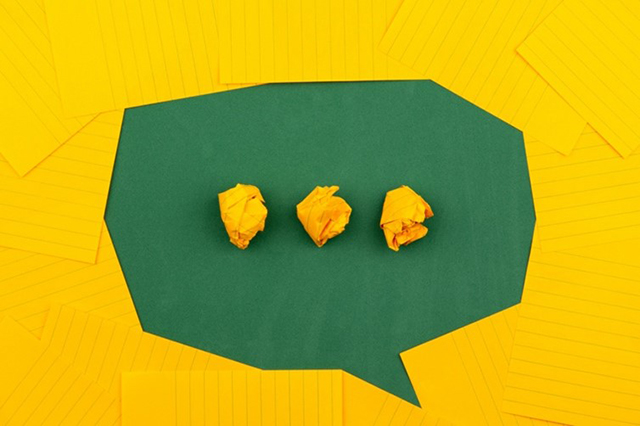 To get started, here are some questions to ponder:
What is the purpose of your initiative?
Does it reflect the values of our business and our community?
Which specific causes are you drawn to, and why?
Is there any organisation you could partner with to support in achieving this goal?
Who will lead the policy and which team members will be involved?
What sort of time / financial commitment is needed?
How can you measure the impact of your CSR policy?
When will the policy launch, and are there any milestones to achieve?
Getting Started
Starting a project is easy, but when resources are stretched, and urgent business activities get in the way, projects can be put on hold.
To give you the best opportunity for successfully launching a CSR policy, be realistic about what you can and are willing to do. Switching to more sustainable providers would be financially viable, and volunteering should enrich both you and your employee's lives, not be a burden.
Remember that even small actions count.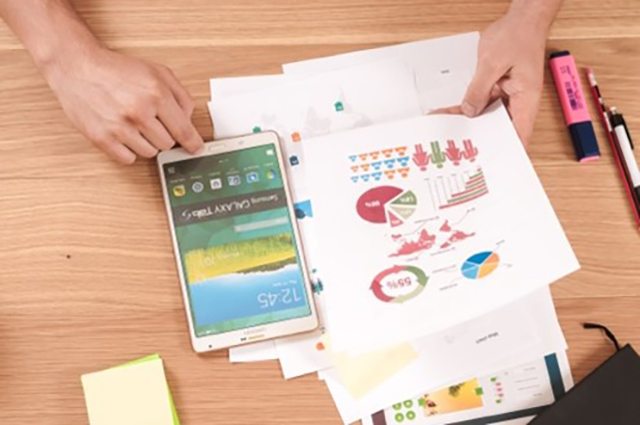 Measure and Report on your Progress
One of the most essential things about CSR is measuring the results.
For each milestone, communicate the progress with your customers, suppliers and broader network. Doing so inspires others to take action too.
Produce a quarterly newsletter or publish an Annual Report to share your progress.
Start small and start today. Small actions (regularly) + Time = Huge Results.
BONUS: CSR CHECKLIST
Here's a checklist of items you may wish to include in your CSR initiative.
Disclose environmental footprint along with future goals
Pledge a percentage of sales to a social or environmental cause
Publish supply chain information online
Use recycled materials instead of virgin inputs
Careful planning to use resources to their fullest potential and minimise waste (e.g. to reduce water and energy use on-site)
Redesign Product packaging to become more eco-friendly
Supporting regenerative farming
Contributing to conservation (e.g. animal welfare, ocean health, forest protection) efforts
Obtaining certification such as Fair Trade, Fair Labour Association, B Corporation
Repurposing by-products or waste from production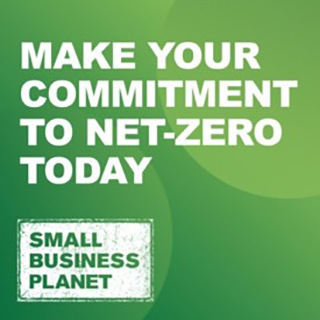 Will you join us?
Join thousands of small businesses who are reducing their carbon emissions and on the #RacetoZero. Head over to the UK Business Climate Hub to commit your small business to a Net Zero target today.
Here are some tips on how to reduce carbon emissions.
Visit Website
Published: 21 August 2021