To go with our #TheBigSupport campaign we are looking for businesses that have had to adapt to the current situation to keep their business going. We are also looking for businesses who are supporting their local communities. Share with us how your business is adapting or shout out a small business in your community by emailing us so we can showcase them below.
---
Not Fur' Long Creative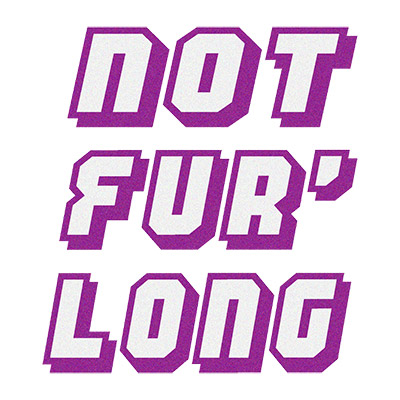 A group of advertisers have come together to help small businesses whilst they've been furloughed as this has left them in a unique position of being paid not to work. So instead of learning the art of baking sourdough they have decided to use their time to help brands and small businesses survive and thrive.
Vist Website
@Not_FurLong
NotFurlongCreative