To go with our #TheBigSupport campaign we are looking for businesses that have had to adapt to the current situation to keep their business going. We are also looking for businesses who are supporting their local communities. Share with us how your business is adapting or shout out a small business in your community by emailing us so we can showcase them below.
---
Mama Meet and Market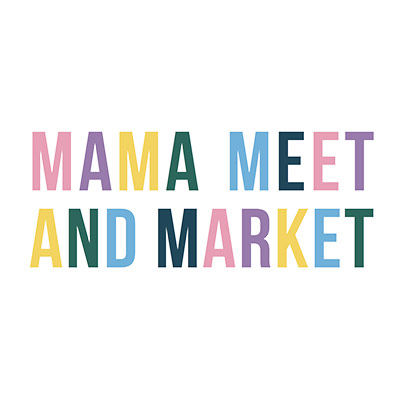 The ultimate mama market has now moved online with their next even on June 14th. Each 'stall' holder will be running discount codes and offers for you to enjoy on their site and in the run up they will be sharing all the stall holders you can shop through on June 14th.
Vist Website
mamameetandmarket
mamameetandmarket